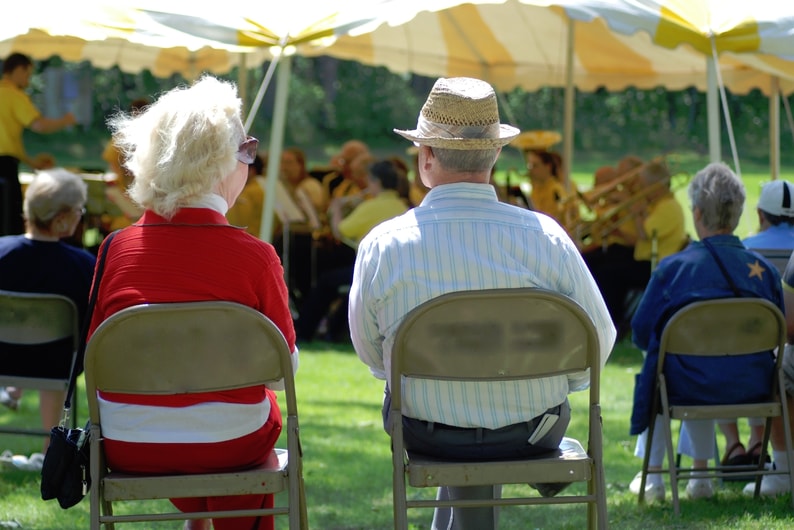 If you've been in the mood to hear some terrific music, all while enjoying the fun, food and merriment of Downtown Phoenix, then head to CityScape this April to take part in their Jazz Concert Series.
This exciting event is an excellent choice for local Phoenix residents who want to experience some of the best local Jazz musicians in the state, including the Anthony Peart Project, the John Knowlton Trio and the Renee Patrick Trio.
This FREE concert series will be held every Tuesday and Thursday in April, starting at 11:30 a.m., so pack a lunch and take the light rail down to CityScape to sit back and listen. It is being put on by both CityScape and the International Jazz Day Foundation, which is a local non-profit that works to give Valley residents access to Jazz-related events such as this.
To learn more about the Jazz Concert Series at CityScape in Downtown Phoenix, visit CityScape online here.
Jazz Concert Series at CityScape
Where
CityScape Phoenix
1 E. Washington St.
Phoenix, AZ
When
April 4-27, 2017
Performance Schedule
April 4 & 11 – Anthony Peart Project
April 6 & 13 – Renee Patrick Trio
April 18 & 25 – Jay Soto
April 20 & 27 – John Knowlton Trio
Recurrence
Every Tuesday, Thursday