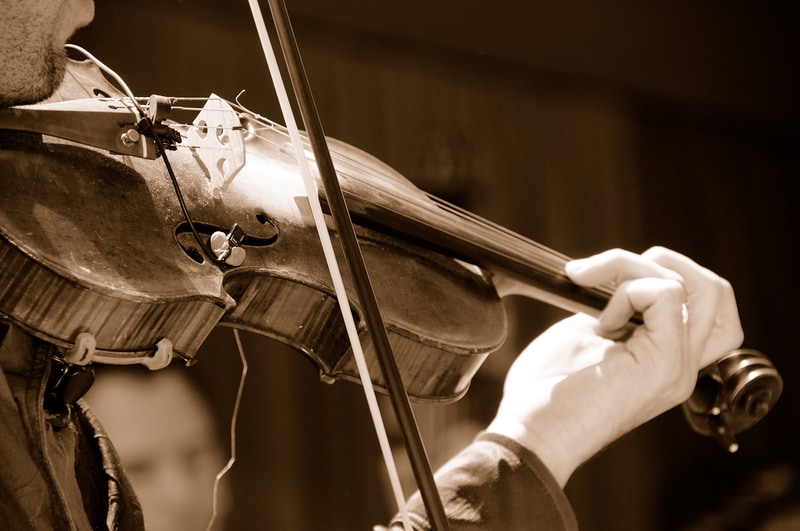 As one of the Phoenix area's most buzzed about attractions, the Desert Botanical Garden hosts a wide variety of events that are attended by thousands of Phoenicians every year.
One of their most recent events is their "Music in the Garden" spring concert series, starting on Friday, Feb. 10, 2017, which brings together Valley music lovers to hear some of the best local musicians from around the state.
Performing on the Garden's famous Ullman Terrace stage, these musicians will entrance guests with a variety of eclectic musical stylings from the smooth sounds of Frank Sinatra and the peppy pop of the British Invasion to the American-born Blues genre and the mystical tones of the Celts.
We hope everyone will head over to the Desert Botanical Garden this spring to take part in this fantastic local event that will surely make a perfect date night for couples around the city.
To find out more about the "Music in the Garden" concert series and to see a list of performers, visit there website here.
Music in the Garden Spring Concert Series
Where
Desert Botanical Garden - Ullman Terrace
1201 N. Galvin Pkwy
Phoenix, AZ
When
February-June 2017
Times
February-April: 7-9 p.m.
May- June: 7:30-9:30 p.m.
Admission
Members: $25
General Public: $30
Contact
(480) 941-1225