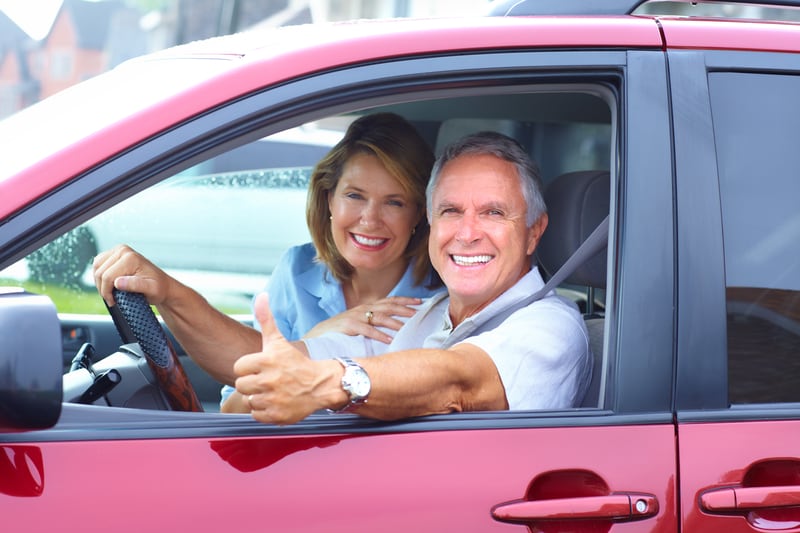 Leasing is one of the most popular forms of vehicle financing available, offering a host of benefits that many drivers like to take advantage of, including lower monthly payments and fewer maintenance costs. If you're in the market for a new Cadillac car in the Phoenix area, take a look below to see just a few of the many benefits of leasing your next new car at Arrowhead Cadillac.
More Car for Less
A big reason why people choose to lease their cars is so they can drive a car that might otherwise be out of their budget. Because monthly payments are based on the car's residual value and not its full negotiated price, leased cars tend to offer lower payments. This means that you might be able to drive away with that new Cadillac car you've always dreamed about.
Less Money Upfront
For many people, leasing helps avoid big upfront costs, like larger down payments, which are generally recommended when buying a car. With leasing, you may not need to put down any initial payments, except for the standard first month's payment, keeping upfront costs to a minimum.
Lower Maintenance Costs
Most leases are for new cars that are normally under their various new car warranties. This means that if you choose to lease, you should be covered under these warranties during the entire leasing term, unless you decide to lease for longer than 36 months, which is rare. These warranties are essential in keeping the overall costs of maintenance and repairs down.
A New Car Every Time
If you only like driving new cars then leasing may be the best option for you. As we said above, most leases are for new cars, meaning that you'll always be driving a car with the latest technology and newest safety systems. This might be especially appealing to those looking for new family cars in Glendale, who want state-of-the-art infotainment tech and up-to-date security features.
To find out more about the many leasing offers we have at Arrowhead Cadillac, visit our Phoenix-area Cadillac dealership today to find out if leasing your next new car is the right option for you!